Nashville Skyline at dusk
Nashville Skyline Print for sale. My favorite mount option for this photo is Acrylic. It really pops. There are cheaper alternatives available to meet just about any budget. Jeremy Osgood Photography.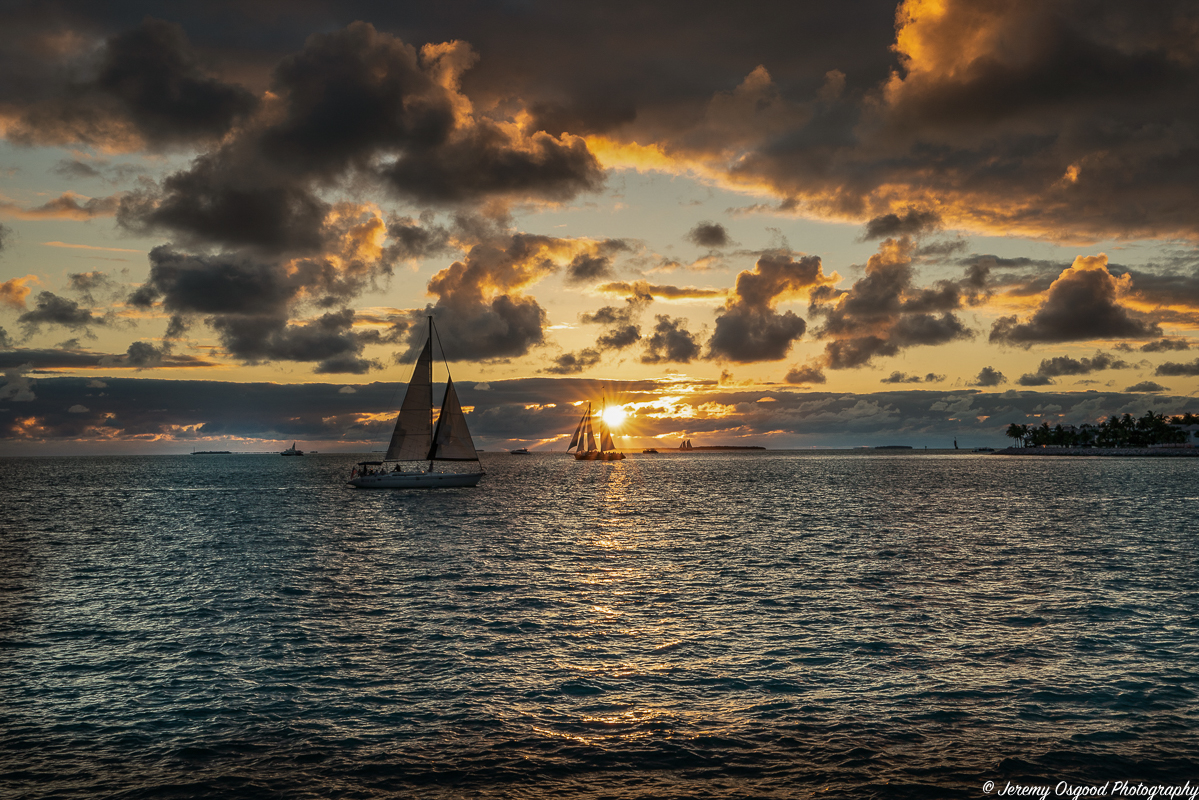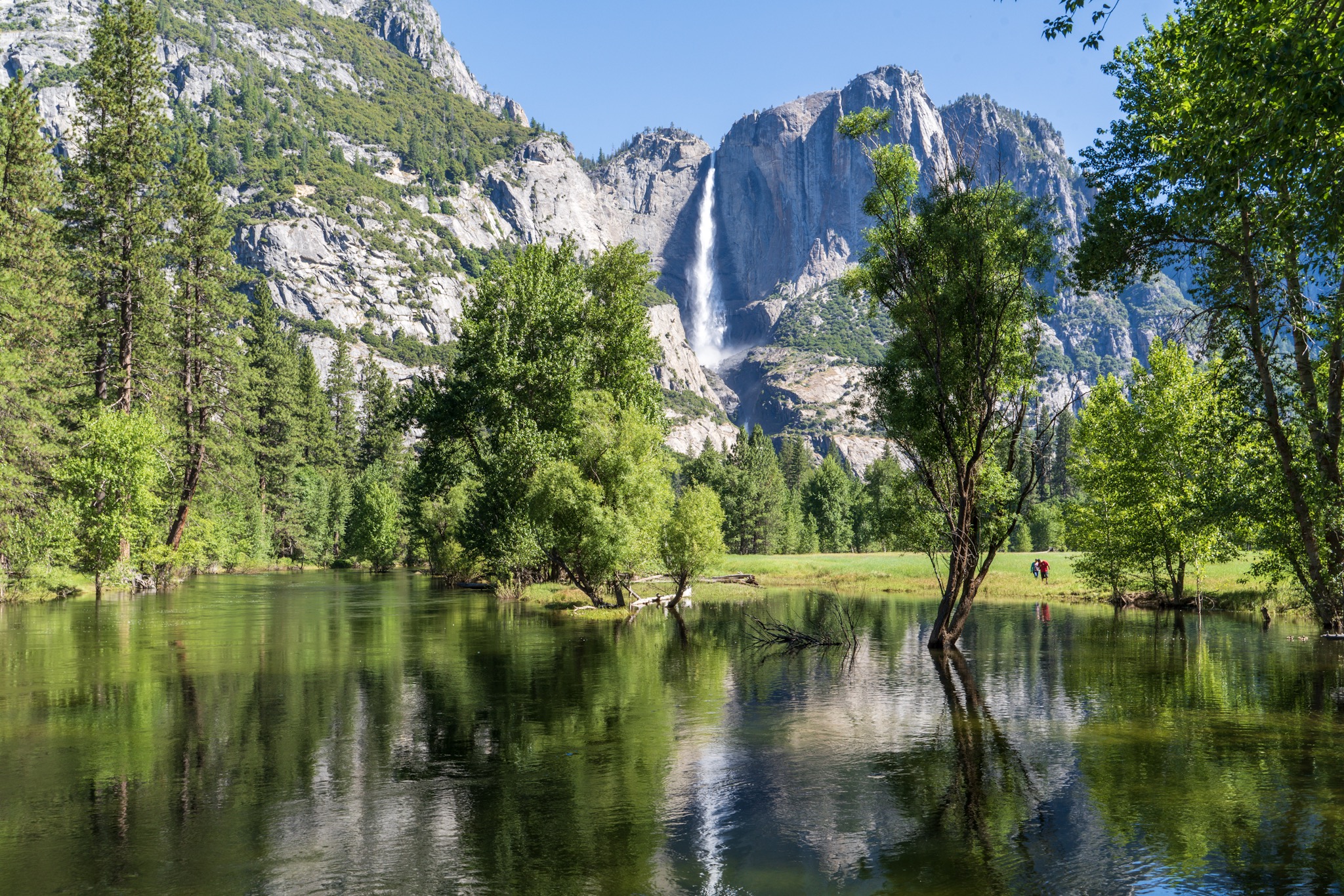 Brentwood, TN Portrait
Goldencup "Weed"
Sunset in Brentwood, Tennessee. Jeremy Osgood Photography
Nashville Skyline with Cumberland River
Nashville skyline with water view of Cumberland river at sunset. Photo by Jeremy Osgood Photography. For sale in the gallery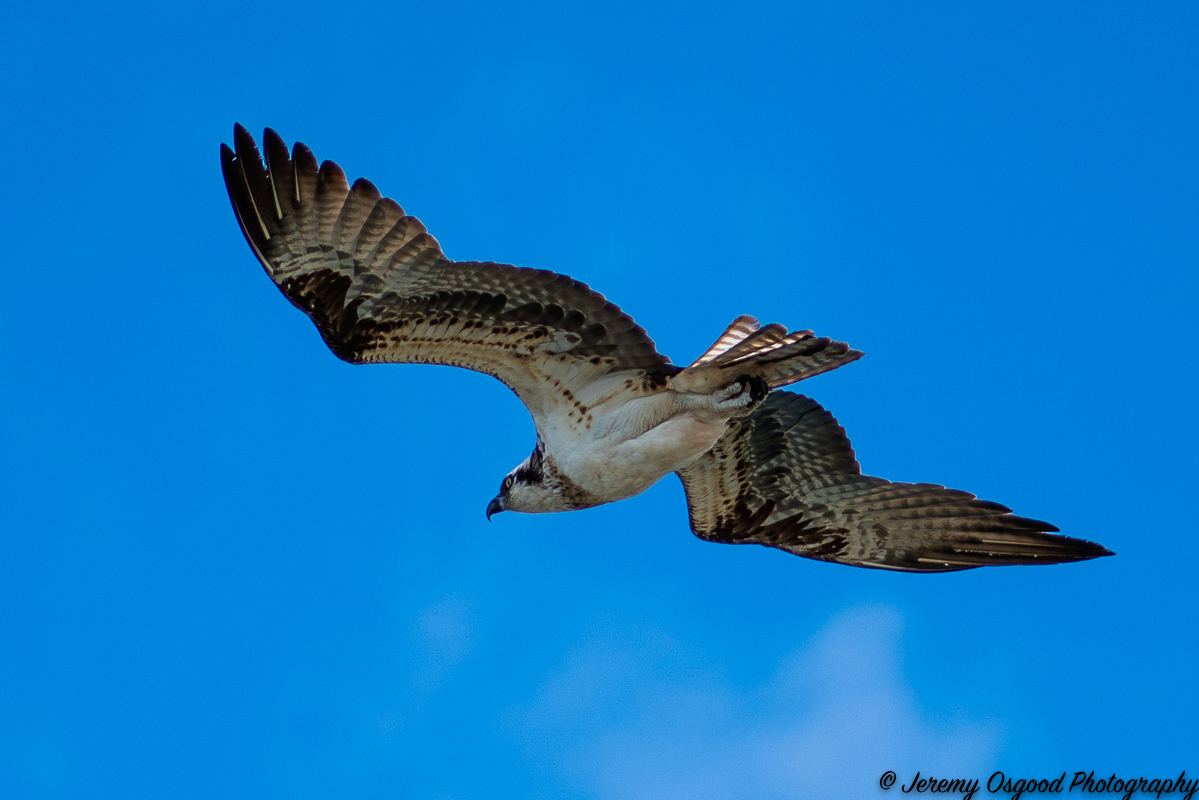 Yale Library
Library at Yale University
Amelia Osgood
Playing in the Girls Under Armour-Girls UAA from Brentwood, TN. Basketball
Atlanta Airport
Sunset waiting for the shuttle….on the wrong side. Jeremy Osgood Photography
Grand Central Station, NYC
Busy afternoon at Grand Central Station in New York City.